WE ARE A GLOBAL TEAM OF MANAGEMENT, COMMUNICATION, branding AND people consultants, with practical experience. Meet some of the team >>
Ashley oversees all business operations for Culture Engineers and advises clients on internal & external communications strategy, branding, employee experience and management practices.
Over her career, Ashley has developed internal and external communication and marketing plans for start-ups and mature global businesses, and she has a passion for inside out brand development.
Ashley has served as a C-suite advisor, and has managed communications and change through several acquisitions (and subsequent integrations), CEO transitions, new strategy roll-outs, re-branding, and global HQ relocations. She has lived and worked in the US, UK, and Singapore.
Ashley graduated from the McCombs School of Business at The University of Texas at Austin. She is the oldest of eight children, and mother of two. In her free time, she runs (10K per day!) and enjoys traveling, skiing, and sailing.
Chris Havemann advises our clients on vision and strategy and management practice.
He was the co-founder and Chief Executive Officer of Research Now, the world's leading online survey data collection business within the market research industry. After leaving Research Now, he served as CEO of RatedPeople.com for several years, the UK's largest online marketplace for home improvement. He now works as a company adviser and non-executive director, serving on the boards of HomeServe plc and RealityMine.
Chris has been awarded the AIM Entrepreneur of the Year award by the London Stock Exchange, and he was a recipient of the London Business School alumni entrepreneurship award for later stage ventures.
Chris received his BSc with Joint Honours in Mathematics & Economics from the University of Surrey in 1990 and his MBA with distinction from London Business School in 1999, where he is now a member of the Governing Body and chair of the school's International Alumni Council.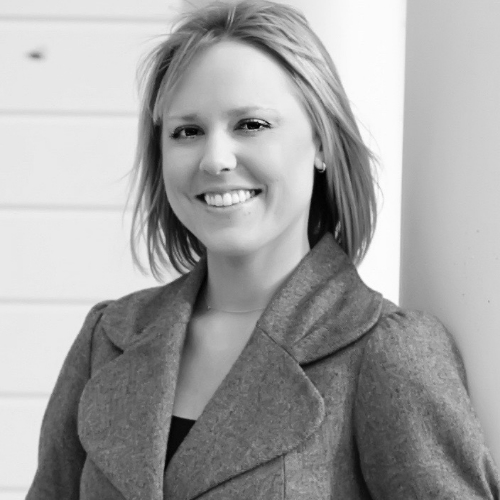 Heather advises clients on internal and external communications, and social media strategy.
Known for her versatility, she has boutique PR agency and client-side experience for startups and mature global businesses across both consumer and B2B markets.
Her expertise in communication and content development has been vital to leading global PR programs in a highly matrixed environment, launching and building multiple webinar series to a strong following of several hundred attendees, developing key relationships with reporters and driving positive media coverage, launching corporate social media programs and strategy, and leading large survey projects for PR and marketing campaigns.
Heather graduated from the University of Washington with a BA in Communications. Born, raised and residing in the greater Seattle area, she enjoys backpacking, rowing and Olympic weightlifting.